Solfar (Sun Voyager), Reykjavik, Iceland from our recent trip:
A few recent shots on a bird photography trip on the James River: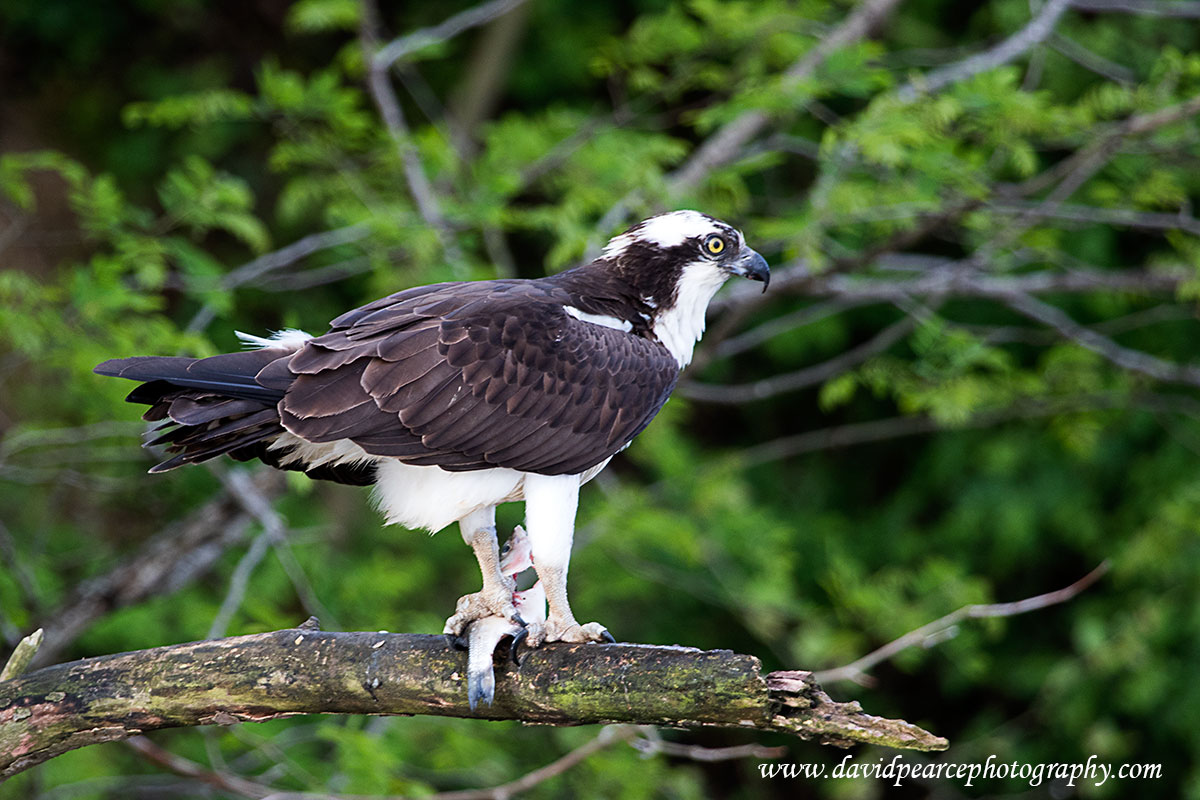 This is my photo in the new book The New River Valley through the Artist's Eye: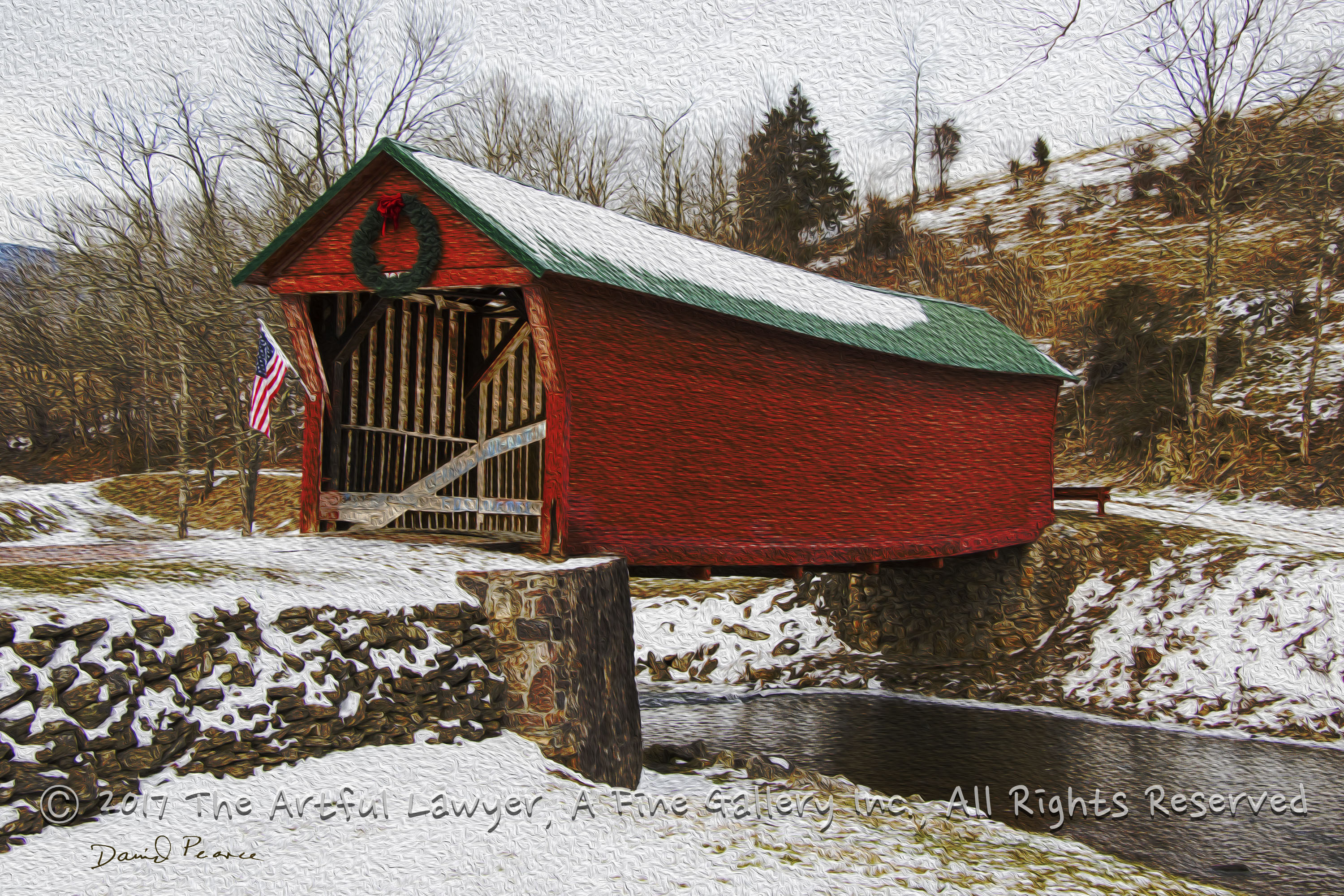 This is a photo from my recent show at the Montgomery Museum and Lewis Mill Regional Art Center, 300 S. Pepper St., Christiansburg, VA 24073. The title of the exhibit was "Here, There, and Around the World." Scenic and nature pictures from 18 countries were displayed. A sample picture from Pokhara Nepal: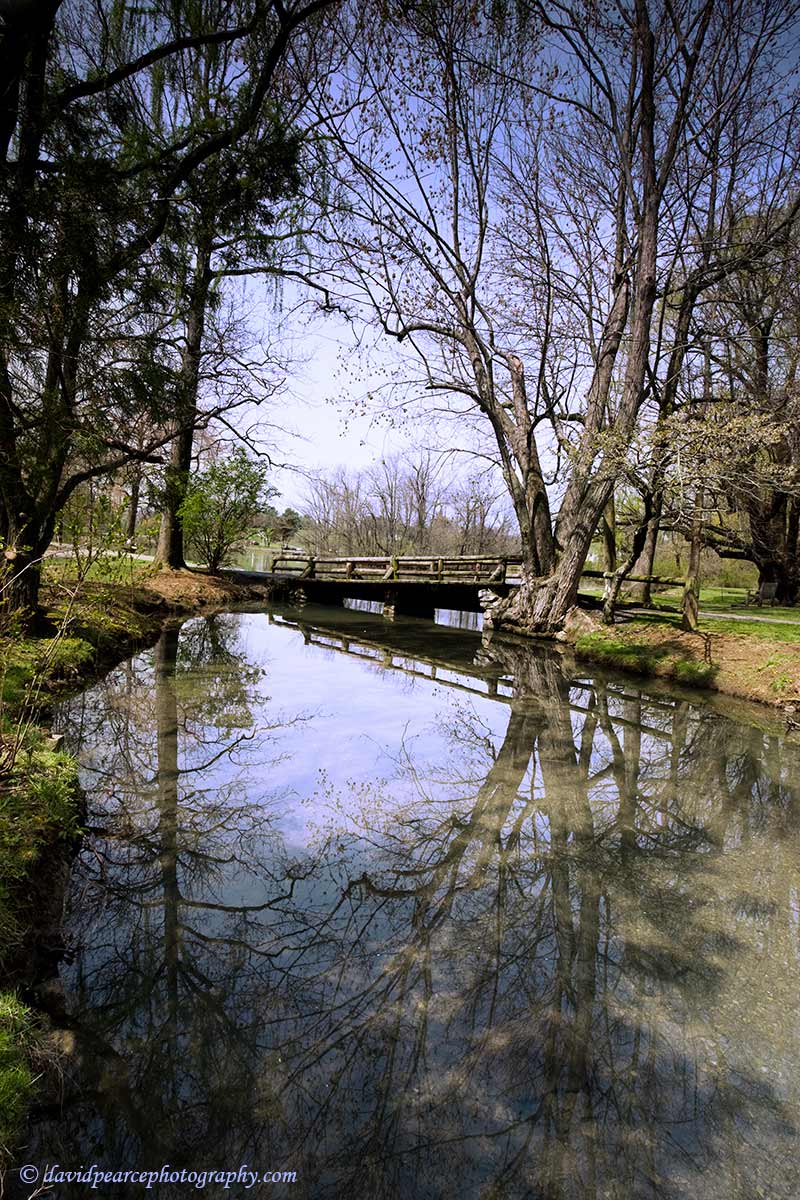 "Duck Pond Bridge" is on the Virginia Tech campus in Blacksburg, Virginia.
Recently, I've started wood carving and sculpture.
The covered bridge at Newport in Giles County, Virginia. This is the bridge on my website header.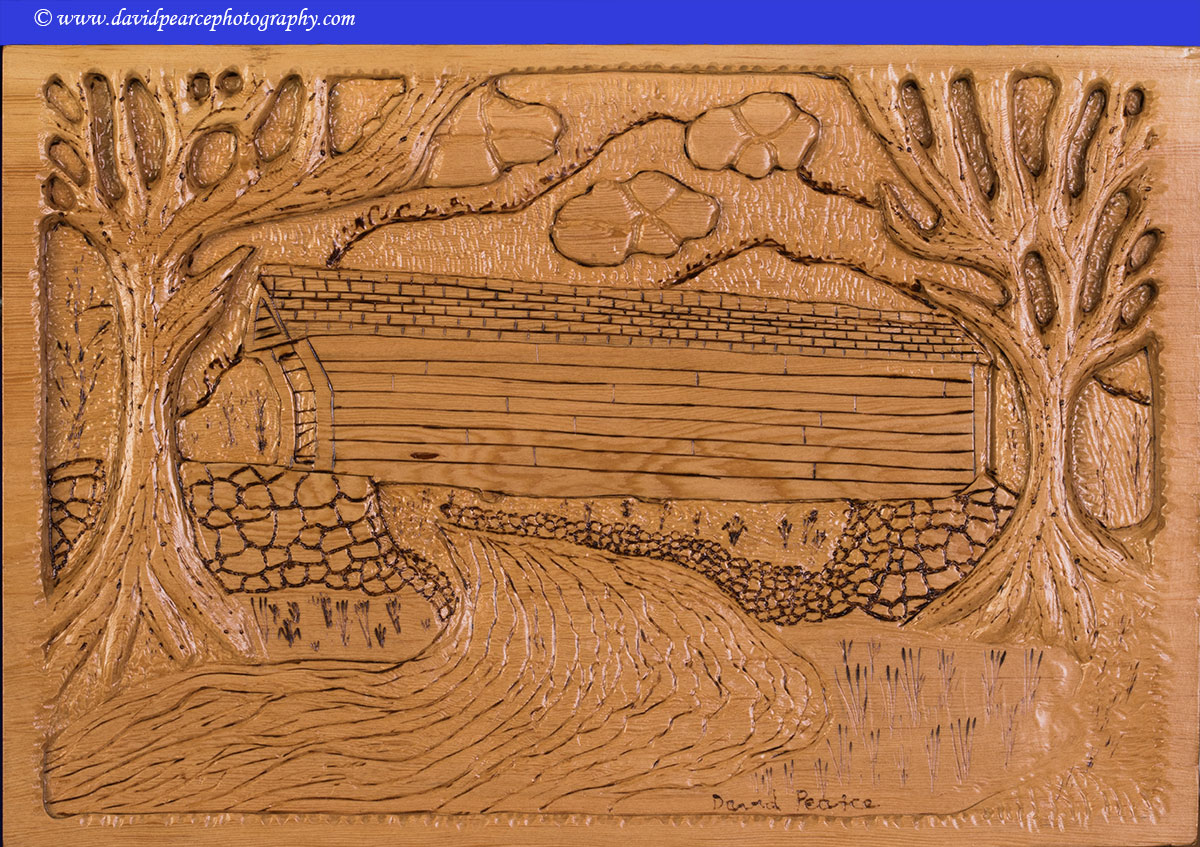 A stone barn with silo.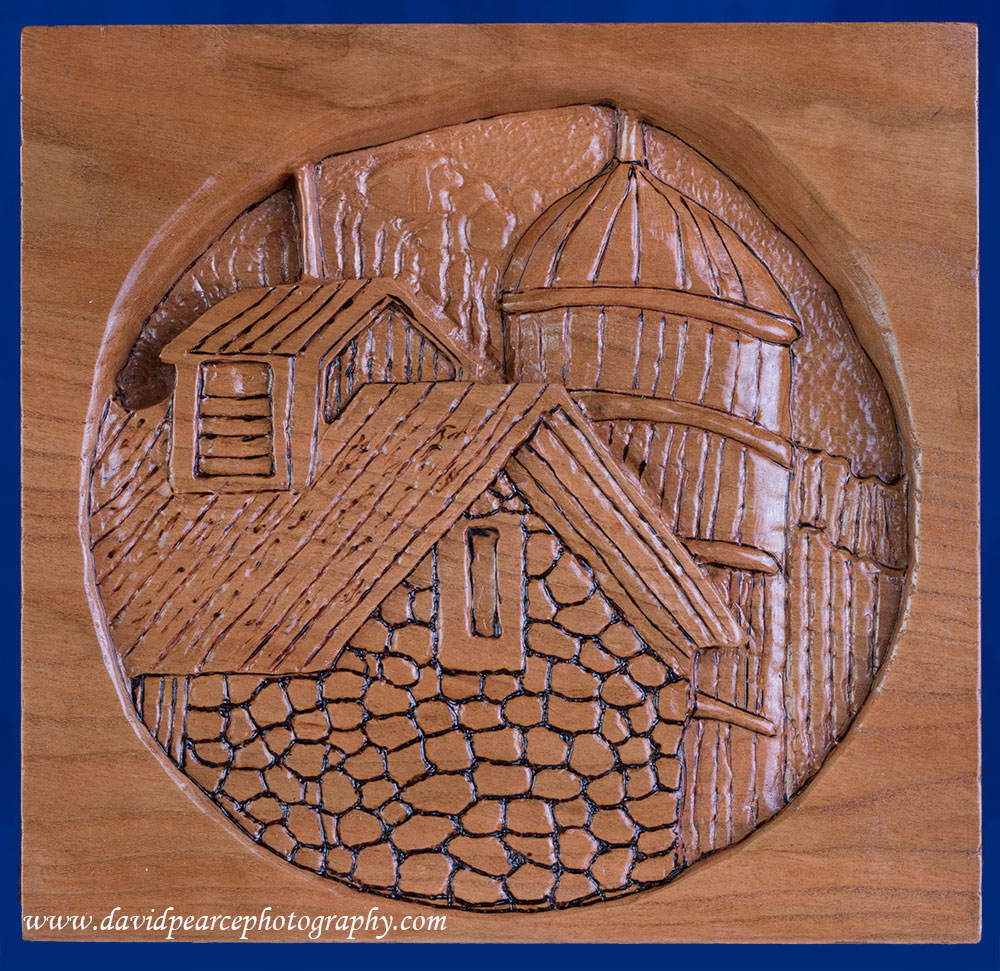 More of my wood sculpture can be found on the Wood Turning Menu page.
Thank you for visiting this website. David Pearce Photography is a full-service photography company. With extensive experience in all of the listed services, we can provide for your imaging needs. Each client has specific needs and our work is tailored to fit those needs.
David Pearce has been taking pictures for over 50 years. He believes in the beauty around us and wants to capture that beauty to help you accomplish your goal – whether it be a family portrait for your home or a complex image for a corporate brochure, you will receive the desired result.
The menu heading provides a sample of our work capabilities but suffice it to say, we can provide landscape images, family images of precious events such as wedding and births, corporate images, and other commercial images such as corporate portraits or images for models.
In addition, a number of specialized wood turning services are available as indicated under the Wood Turning menu item.
Plus, we can provide a range of images representing Southwest Virginia or the world. Sunset at War Memorial Chapel on the campus of Virginia Tech: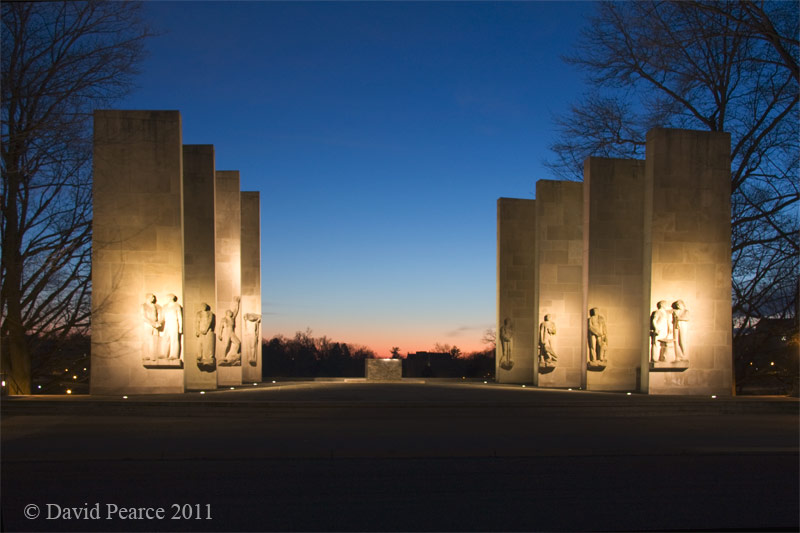 My Woodturning is now in: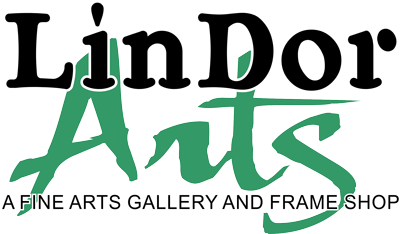 306 First Street SW, Roanoke, Virginia
540-400-8442
Contact Me: David Pearce, dhpearce89@aol.com

Hosted By